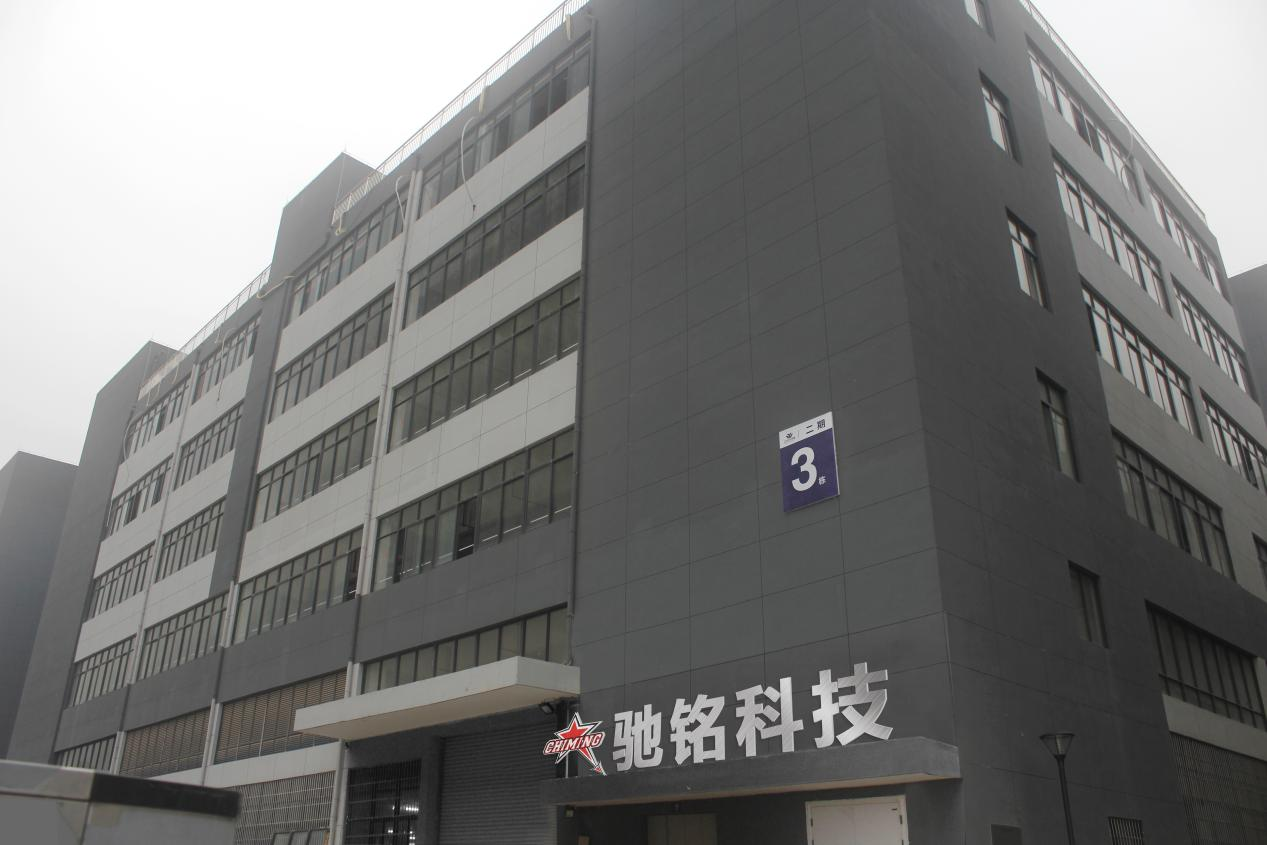 CHIMING STORY
Continuous creation, Engraved value
Foshan Chiming Technology Co., Ltd. ( Owned by Guangzhou Chiming Electronics Co., LTD.), a domestic manufacturer focusing on the field of auto parts LED lamps for decades, since the factory was set up in Guangzhou in 2013, we continue to promote management system, the pursuit of excellent quality, through continuous business expansion, research and development innovation, has become a leading enterprise in the field of auto headlights. And will continue to dig deep and create value. Our main customers include Wal-Mart, AUTOZONE and other large supermarkets .
CHIMING Definition :Continuously innovate and manufacture with high standards, actively improve, dare to self deny, and strive to become a global brand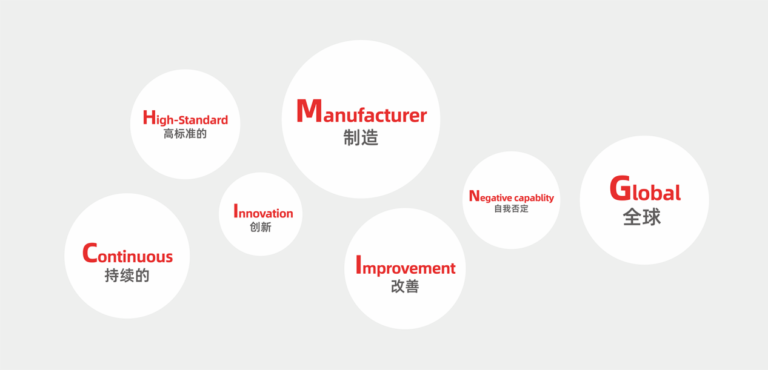 CHIMING Development
2013 Action: Located in Guangzhou, industry and trade integrated development
CHIMING founded in Guangzhou, industry and trade integrated development strategy, deep cultivation of LED auto lamp industry, Focus on manufacturing and sales both .
2017 Focus :Establish an independent foreign trade business office,explore the global business
Set Up Sale Department and works independently, to focus in service with customer .
2019 Innovation :New signal, warning light product line
Signal and warning light line , and start sales to worldwide
2021 Breakthrough: Explore to New energy industry
2021 General Manager Luo continued to expand product development, eyes locked in the new energy industry, began the market, research and development, mass production approval since 2021.
2023 Beyond:Foshan factory officially put into operation
The company invested 100 million yuan to build 10,000 factory buildings in Shishan Town, Foshan, the largest industrial city in China, and completed the relocation in early March . "Foshan Technology Co., LTD." was formally established .
CHIMING brand
It has been in the field of automotive LED for nearly 15 years (SINCE 2009), with an experienced and professional sales team to explore the market for over 10 years in export , today CHIMING has built a good reputation and recognition among customers and end users all over the world.
R&D team
Our engineering team has more than 10 years of experience in their respective fields; In terms of hardware, we have a complete set of testing equipment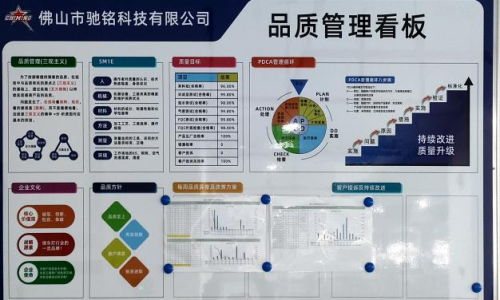 Quality control
Incoming raw materials and each production link are in accordance with ISO9000 and IATF16949:2016 standards to ensure product quality
Smart Manufacturer
Multiple automatic SMT production lines, program control aging equipment, digital system of material storage management system, to provide hardware guarantee for fast production and timely delivery 
                                                             OUR QUALITY CONTROL: 
                                                                                                                         We always believe that quality is the only way to go farther.