12-24v LED Light Bars are an effortless method of incorporating high-intensity, bright lighting into your work. Three extremely powerful 5050-sized LEDs make up each Light Rod. White, red, blue, and green are just some of the hues available.
Despite their apparent simplicity, these bars have a few quirks that make them less than ideal for everyday use. Also, their typical working voltage is 12-24V, which is neat. Here we'll review more crucial details regarding these L12-24v LED Light Bars and their features. Then, we'll delve into some working circuit examples to show you how to make the most of these cool LED modules.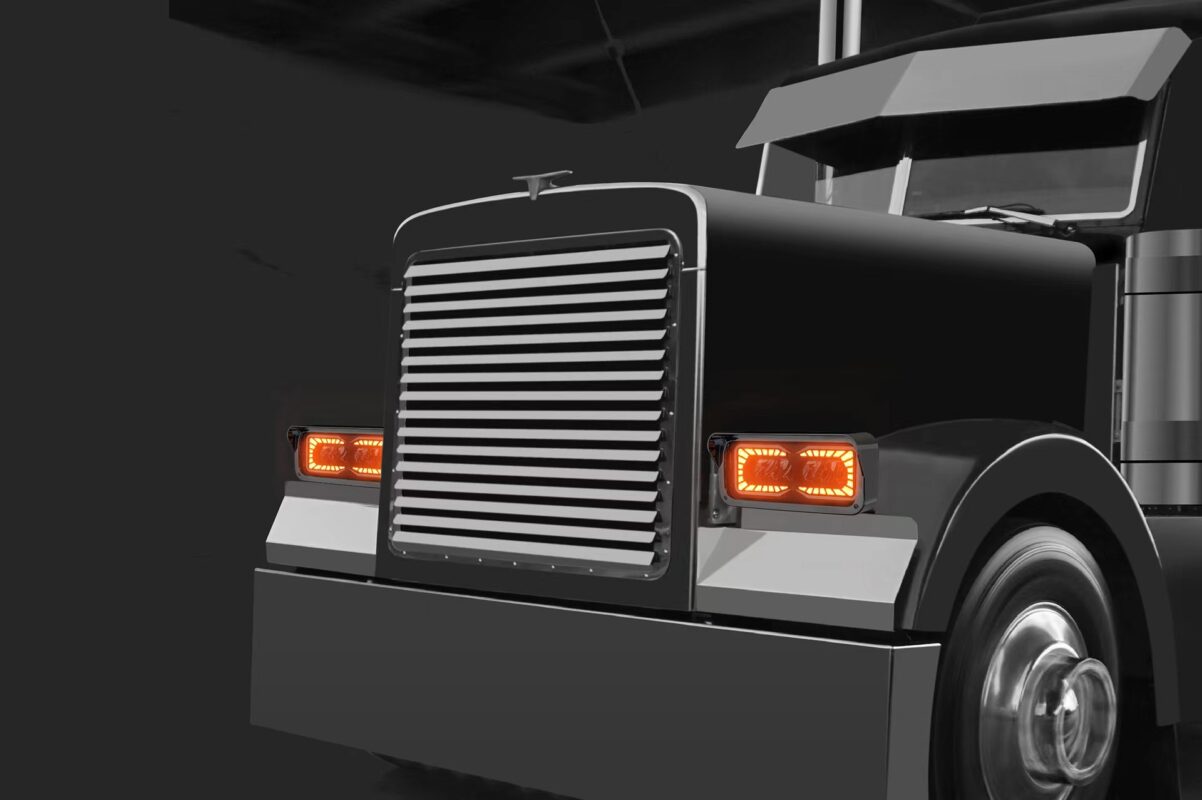 12-24v LED Light Bar's practical use
Cross-country has evolved from a niche recreational pursuit to a mainstream pastime alongside rising living standards. 12-24v LED Light Bar is growing in popularity among owners of off-road vehicles because of its versatile applications and high-powered features, which allow them to meet vehicle owners' requirements and keep drivers safe.
With the LED light bar's high-quality illumination, you'll have no trouble seeing.
LED light strip adaptable to various vehicle types and machinery
12-24v LED Light Bar is a great way to give your vehicle a custom look.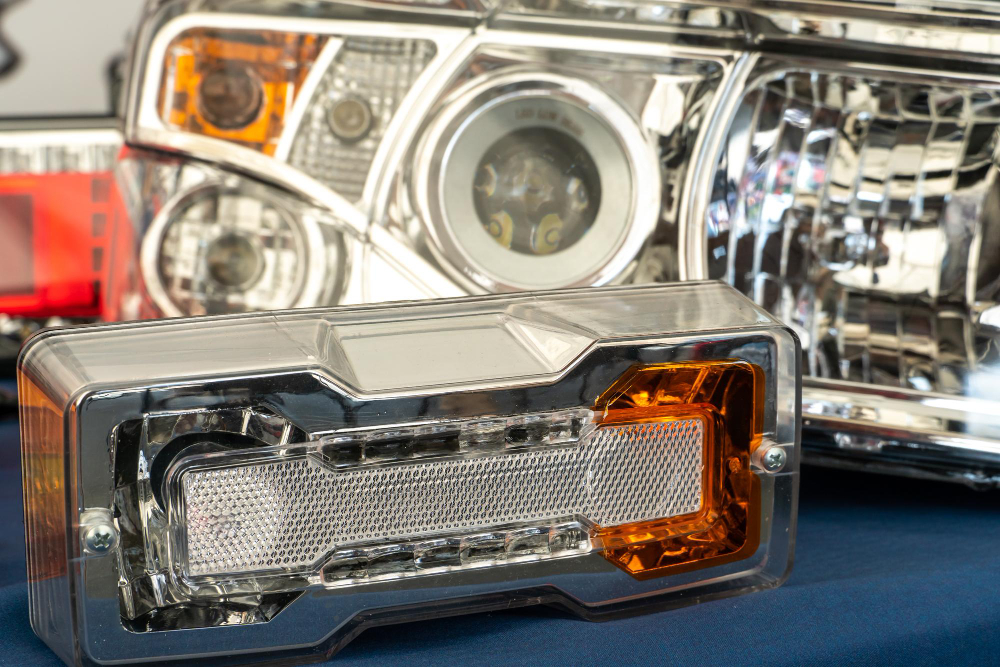 Important Features
Broad applicability: 12-24v LED Light Bar can be used for various purposes, including but not limited to emergency lighting; camping; vehicle maintenance; car interior; RV van work lighting; illuminating cabinets and displays; lighting enclosed cargo trailers, etc. Its broad lighting range provides sufficient brightness for paper reading, file viewing, video talks, etc., and its 12-24V makes it suitable for cars, homes, offices, cabinets, and businesses.
Well-illuminated and power-saving: There are 108 low-power-consumption 2835 LEDs in each 12-24v light bar, and each has a lifetime of 30,000 hours and uses only 6W of electricity. The led light for the vehicle is protected from harm by a high-transmittance PC cover and a scratch-resistant aluminum alloy base.
Controlled by an on/off switch: The light can be turned on and off with a button at the end of the light bar.
Simple installation requires only linking the red wire to the "+" pole and the black wire to the "-" pole. Two types of surface mounting are provided, including double-sided sticky tapes for affixing to any clean surface inside a vehicle and snap-on brackets and screws for securing the device in place. Strong attachment, simple operation.
If you're on a limited budget, don't worry about not getting a high-quality 12-24v LED Light Bar. With Chiming Auto, you can easily acquire powerful illumination cheaply. The higher price is usually justified by increased durability and the ability to continue functioning for a longer length of time in more demanding environments.
You can tell you're dealing with cutting-edge technology when you see something like the Surface Attach LED Bar. This ultra-thin 12-24v LED Light Bar has such a powerful bulb that it can illuminate a car completely, even in dark van work interiors. In addition, it is equipped with top-notch weatherproofing to withstand any climate.
The 12-24v LED light Bar can be installed flush with the inside of a van or a car interior, for a stunning, unparalleled glow. The Surface Mount LED Bar's "White" color temperature is approximately 6500 kelvin, making it significantly stronger than the sun.
You can leave it on all night without worrying about it getting too hot, as with our incredibly energy-efficient LED bars.