If you're a regular ATV rider, you know how crucial having high-quality gear when you hit the trails is. ATV light bars are among the essential accessories. They make it easier to see in dim conditions and give the extra light necessary for trips at night. There are a variety of ATV light bars on the market, making it challenging to select the finest one. This article will explain what to consider while shopping for an ATV light bar and provide a few options to narrow your search.
Is it necessary to have an ATV light bar?
Off-road riders who frequently encounter dark circumstances should equip their ATVs with light bars. They shed more light on the road ahead, improving visibility for cyclists on even the darkest nights and muddy paths. An ATV light bar dramatically improves your ability to see rocks, trees, and other trail dangers in advance. With an ATV light bar installed, riding at night is more visible, safer, and more pleasurable.
ATV Light Bars: Their Varieties
It's crucial to be familiar with the many kinds of ATV light bars on the market before delving into what to look for when purchasing. The most typical varieties are as follows:
Lights with Light-Emitting Diodes
The vast majority of ATV light bars sold today are LED models. They last longer, don't use much power, and shine an intense light. LED light bars can be fitted in various locations on an ATV and are available in multiple sizes.
Bars of Halogen Lights
The use of halogen light bars is widespread and has persisted for decades. They cost less than other options while still producing adequate light. However, they last less long and use more power than LED light bars.
Bars of High-Intensity Discharge Lights
High-intensity discharge (HID) light bars are more efficient than halogen light bars because of the technology they employ. They are more expensive yet produce better light.
Laser Light Bar
The market for ATV light bars recently saw the introduction of laser light bars. To create such bright light, they employ laser technology. The laser variety is the most expensive ATV light bar because it lasts the longest and is the most durable, but it also costs the most money.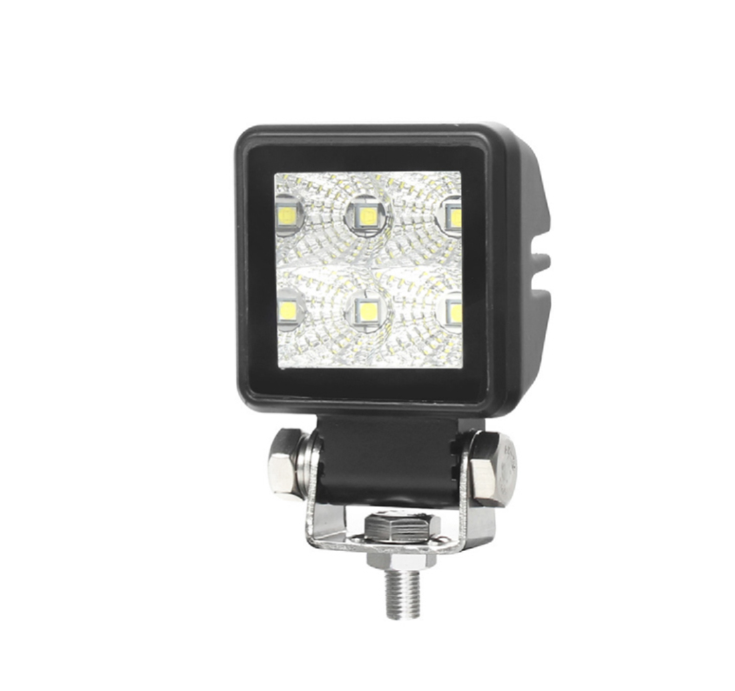 What to Look for in an ATV Light Bar?
Now that you know what to look for in an ATV light bar, here are some things to remember as you shop.
Brightness
One of the most crucial aspects is how bright the ATV light bar is. The lumen rating indicates the light's brightness, with higher numbers indicating more vital illumination. When shopping for an ATV light bar, be sure it has enough lumens to meet your needs.
Durability
Getting an ATV light bar that can handle the abuse that comes with off-road riding is crucial. Finding a light bar that can withstand drops without breaking is essential.
Form and Dimensions
A wide variety of ATV light bars are available; pick one that is the right size and form for your vehicle and intended use. Ensure the light bar fits into the spot you've chosen for mounting it.
Installation
The installation of some ATV light bars is more straightforward than others. Before buying a light bar, consider how much time and work you will put into installing it. Some light bars have comprehensive how-to guides, while others may need to be installed by a professional.
Price
There is a wide range in pricing for ATV light bars, so getting one that works within your budget is crucial. Although light bars with a higher price tag tend to last longer and shine brighter, you can still find one that fits your budget.
Conclusion
When traveling off-road at night, an ATV light bar can be invaluable. Durability, size and design, ease of installation, and cost are just some criteria for shopping for an ATV light bar. Chiming Auto's best ATV light bars list might assist if you're having trouble deciding between several options.
Always put safety first on your ATV, and observe all local ordinances regarding ATV use in off-road settings. Safer and more pleasurable ATV rides at night are yours for the taking with the right ATV light bar.